PRO Account
PRO Account is an extension of base account The presence of basic account in Planoplan © allows you to use the basic features and services of Planoplan © gratis. Every newly registered user gets FREE 3 slots for the projects, the ability to upload 3 textures, as well as 3 renders 640 * 360 pixels every 24 hours. that gives 50% off for renders slots for projects and user's textures. Also Account PRO owner will get unique functions that allows to achieve better results of using program.
Additional functions
for PRO Account owners:
1. Wall section
Gives an opportunity to create photorealistic pictures (renders) with «cut» walls, doors and windows. This allows to present furniture in your project in more details.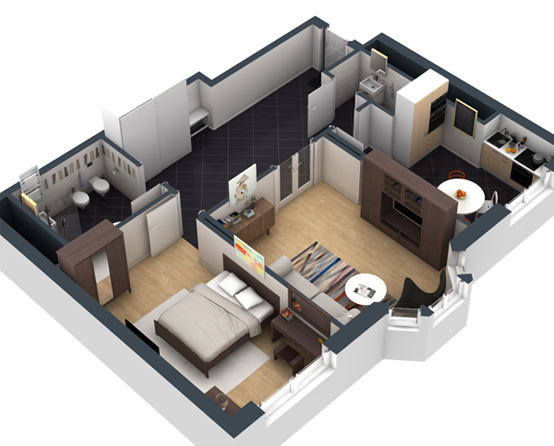 2. Sun Light control
Allows you to control sun light depending on time of the day and position of object concerning North direction. You can watch how the light will illuminate your apartment beforehand.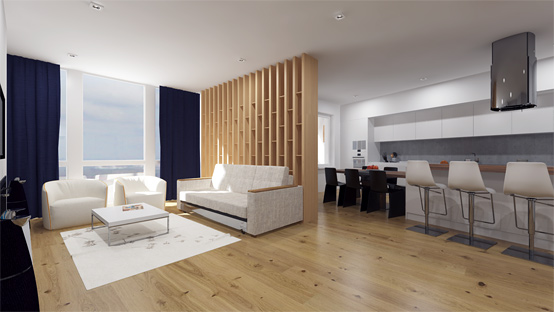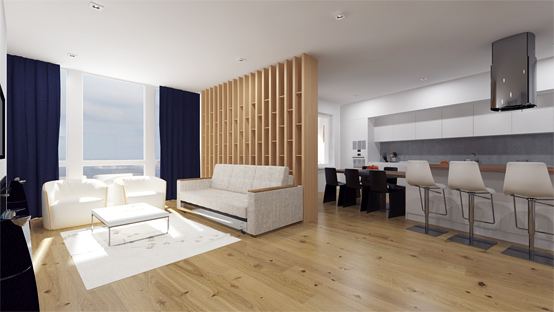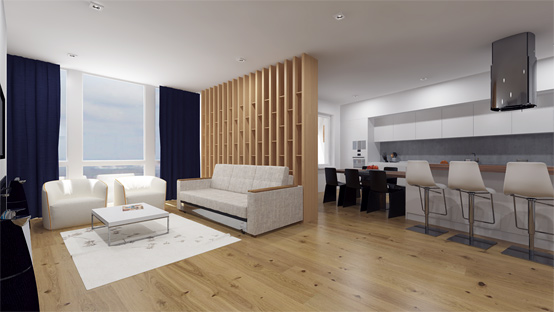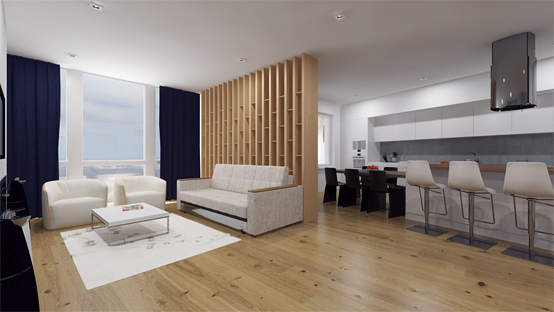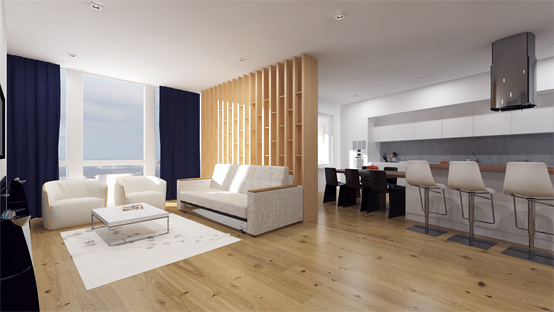 3. Fixed Cameras
Cameras allows to save up to 10 positions of camera for creating photorealistic pictures (renders) from same positions. Will be useful in comparing different styles of furnish in one room.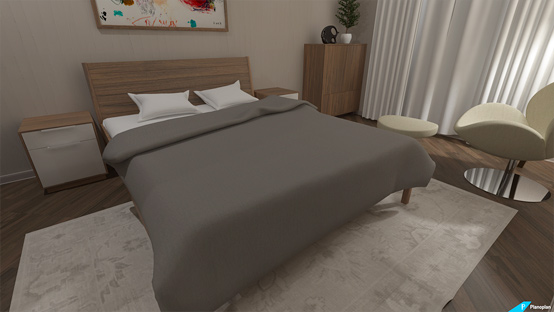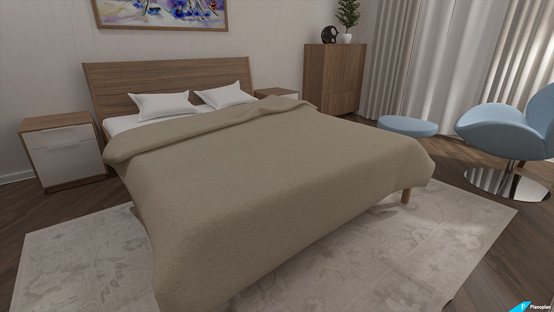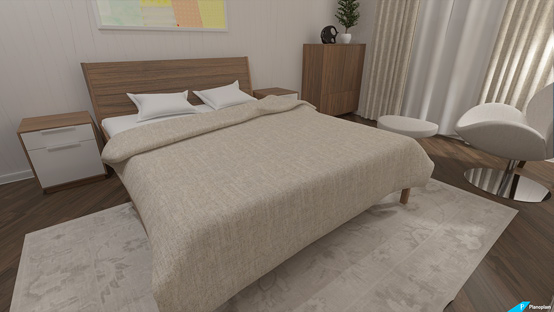 4. Priority in render queue
Your photorealistic pictures (renders) will be processed firstly. You will be able to get the result in a few minutes. No more waiting!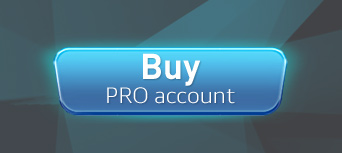 Catch more!
The majority of users don't need PRO Account for long term, that is why the minimal period that you can buy PRO Account is 24 hours.