PRO Account
PRO Account is an extension of base account The presence of basic account in Planoplan © allows you to use the basic features and services of Planoplan © gratis. Every newly registered user gets FREE 1 slot for the projects, the ability to upload 3 textures, as well as 1 free render 640*360 pixels every 24 hours. that gives 50% off for renders slots for projects and user's textures. Also Account PRO owner will get unique functions that allows to achieve better results of using program.
PRO Account Advantages:
1. 50% OFF for everything!
PRO account owners are paying half the price of additional renders, VR-panoramas, slots for textures and content, as well as project slots. Furthermore, in case if one buys our special packages, the amount of the discount will be even higher!
2. Creation of five 800*450 renders per day for free
Free renders are useful to see your future project with the maximum level of vividness. Furthermore, such free renders can be used before making high resolution ones (HD - 1280х720px, FullHD - 1980х1080px and 4K - 3840х2160px).
3. Upload 3 textures per day for free
Experiment with any materials and textures. Upload images (512*512 px, .jpg) and apply them to any surfaces in your projects.
4. Keeping camera positions
Keeping information about the camera position can be really useful in case if one wants to compare different finishing, furniture decoration or even premises. Compare different options using the same point of view, and save up to ten cameras per project.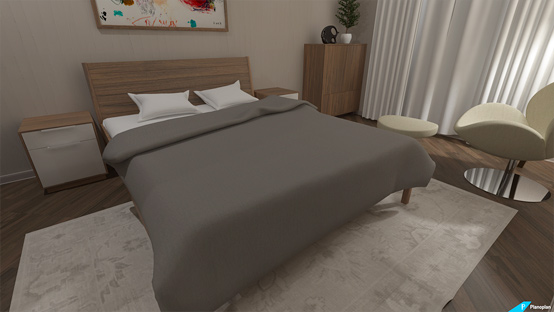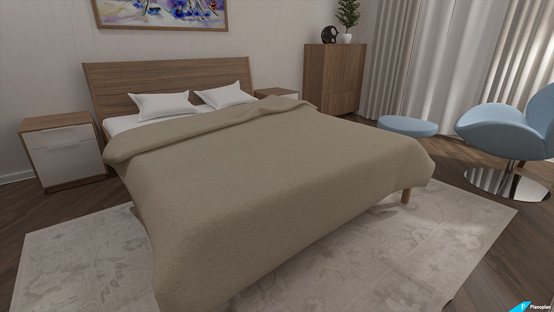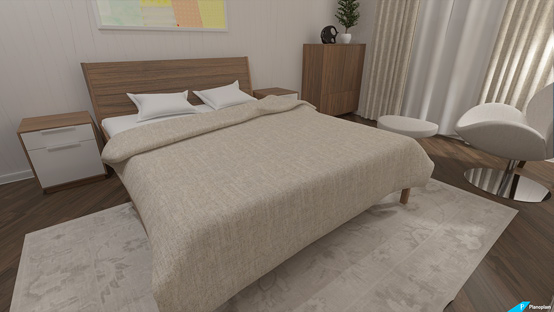 5. Cut the walls
This feature makes it possible to create photorealistic images (renders) cutting walls, doors and windows. Such approach allows creating more detailed images, placing and relocating all required furniture of your future apartment.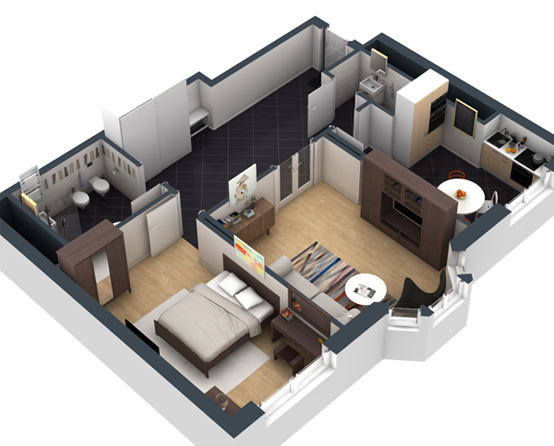 6. Adjustable focal position for renders
This feature will be incredibly useful for those who want to centre on specific elements of the render.
7. Controlling the sunlight according to the location of the object, time of the day and season
Are you buying an apartment or planning to build a house? Indicate the north and check how the sunlight will appear in your windows during the summer or winter, as well as in the early morning or in the afternoon!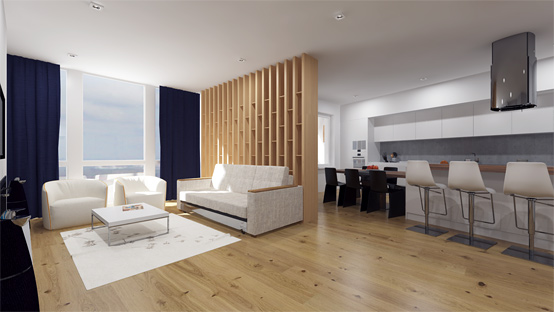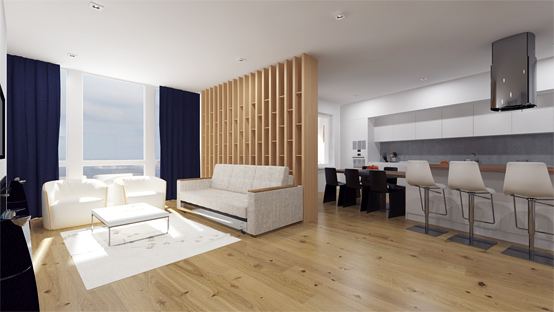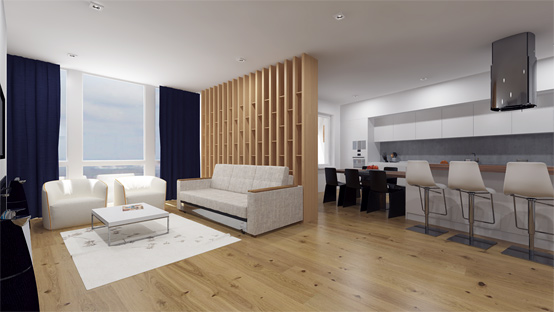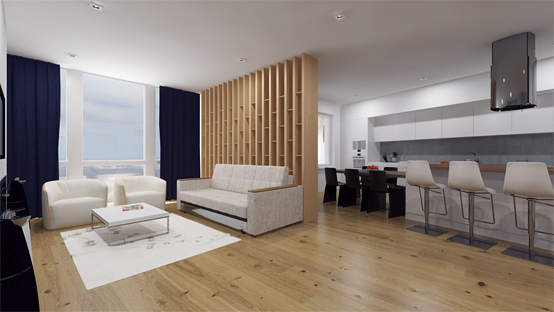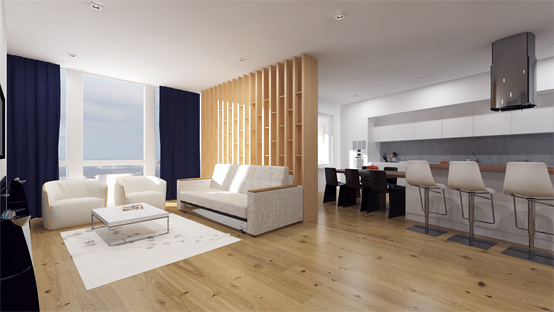 8. High priority of rendering
Get your results faster! There are special servers dedicated for PRO users, having the highest priority of the rendering process. Your renders and VR-panoramas will always be first in the rendering queue.

Are you facing troubles? Do you need advice? All requests and questions of the active PRO users are processed by Planoplan Customer Support with the highest priority.
10. 50% OFF for PRO account prolongation!
If you have an active PRO account, you can prolong it for the period from one month and up to one year with 50% discount!
11. Multi-storey
Create multi-storey buildings up to 33 floors in height. Build your skyscraper! It is recommended to work with floors download Planoplan Editor x64.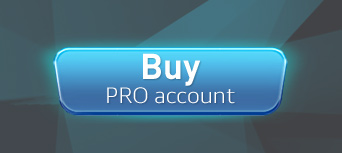 Catch more!
During the validity period of the PRO account, you can renew it with a 50% discount for a period of one month to one year!