a simple
3D Room Planner

for interior design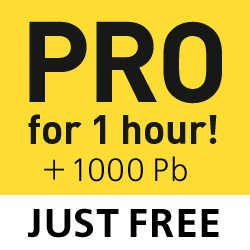 +1000 Points
Do you want to design a room online using a free 3D floor plan software?
Do you want to create your own floor plans and virtual interior design for your apartment or house? Do you want to choose the colour of the walls, floor and furniture? Do you want to get realistic 3D images in just a few minutes?
Start working with Planoplan!

The very best project | qwert

The utlimate room I want | Евгения

Райский уголок copy | Виталий

Сергей дом 500 кв м | Ольга

Бар-кафе "Retro Pub" | Екатерина0407

Библиотека в сред.комнате | Ольга
Planoplan

doesn't require


special knowledge or skills
3D room planner Planoplan
can be used by anyone

for free
Use your imagination and create your own unique design!
The Planoplan catalogue contains over 500 furniture and interior decor items. You can change the dimensions, colours, width and shade of the covering and add a gloss or matt finish.
Create walls
You can select a typical apartment from a set of ready-made layouts, edit it, or draw your own from scratch.
Add furniture
Planoplan has furniture from real manufacturers. Try it and adjust it to your taste and colour.
GET IMAGES
3D rendering from any point and 2D layout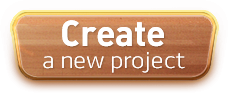 Important functions at your fingertips
Take a virtual tour of your dream apartment
4 export types:
plan
view from above
three quarters

Perspective view of your layout

widget

View of layout from all sides
Click on the button

Create a screenshot

Get a 3D–image
On the background you can load a plan and draw over it
Objects are grouped
and are added by dragging, and the most popular are displayed for faster access. Save objects, colours and textures that you like in your Favourites
The Live search returns results instantly and understands what you're looking for