Education
For interior designer courses organizers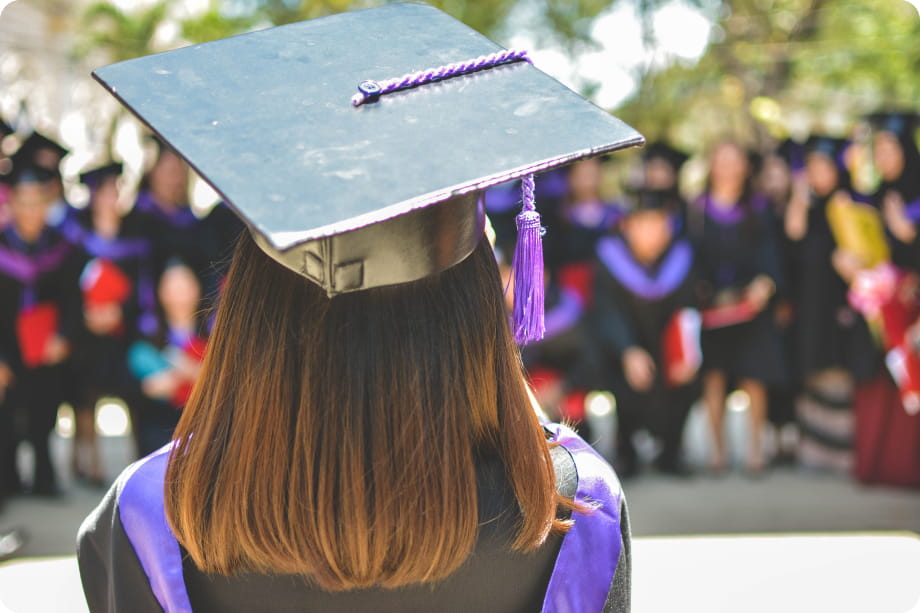 An Education plan was developed for those organizers of interior design courses who apply Planoplan Editor as a training tool for their students.
We are sure and ready to promote the idea that 3D-modelling is available for every person regardless of their age, skills, and financial resources.
Our advantages comparing to traditional 3D-modeling software (AutoCad, 3ds Max):
Simplicity, convenience and high speed of mastering

Free additional options as a part of Education plan

Ability to use computers with average technical parameters (cloud rendering)

Technical user support (information about the software)
Education plan eligibility:
1

Confirmation of teaching or tutoring the interior design courses

2

Course length does not exceed 6 months

3

More than 10 students in the course group

4

Link to the website where the information about the course has been published. This should include information about Planoplan Editor software and link to planoplan.com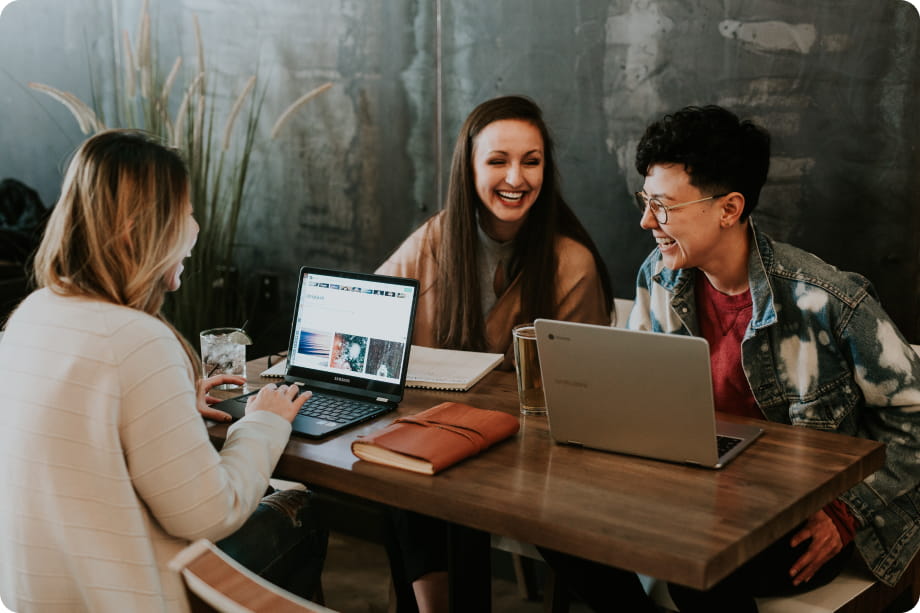 Send the information mentioned above to education@planoplan.com 10 working days before the course starts
1

E-mail Subject: Planoplan educational program

2

Company name

3

Company website

4

Name and position of a contact personа

5

Phone number and E-mail of the contact person

6

Length of the course

7

Number of students

8

Names and emails
An individual pre-registration of participants on planoplan.com is required
Important
We kindly ask you to place the information about using the Planoplan Editor in the study process on your website and other available sources. Send us the link to you website where information about using the Planoplan Editor in the study process and link to planoplan.com has been published.
We reserve the right to deactivate all the additional options enabled in terms of the Educational program, in case this information would be deleted from your website.