Planoplan 2.8.7
Applying the material to another object, saving the surface design, quick navigation to the gallery and design project
Improvements
1
Applying the material to another surface
Added an item to the material settings menu that allows you to transfer the selected material to any another surface.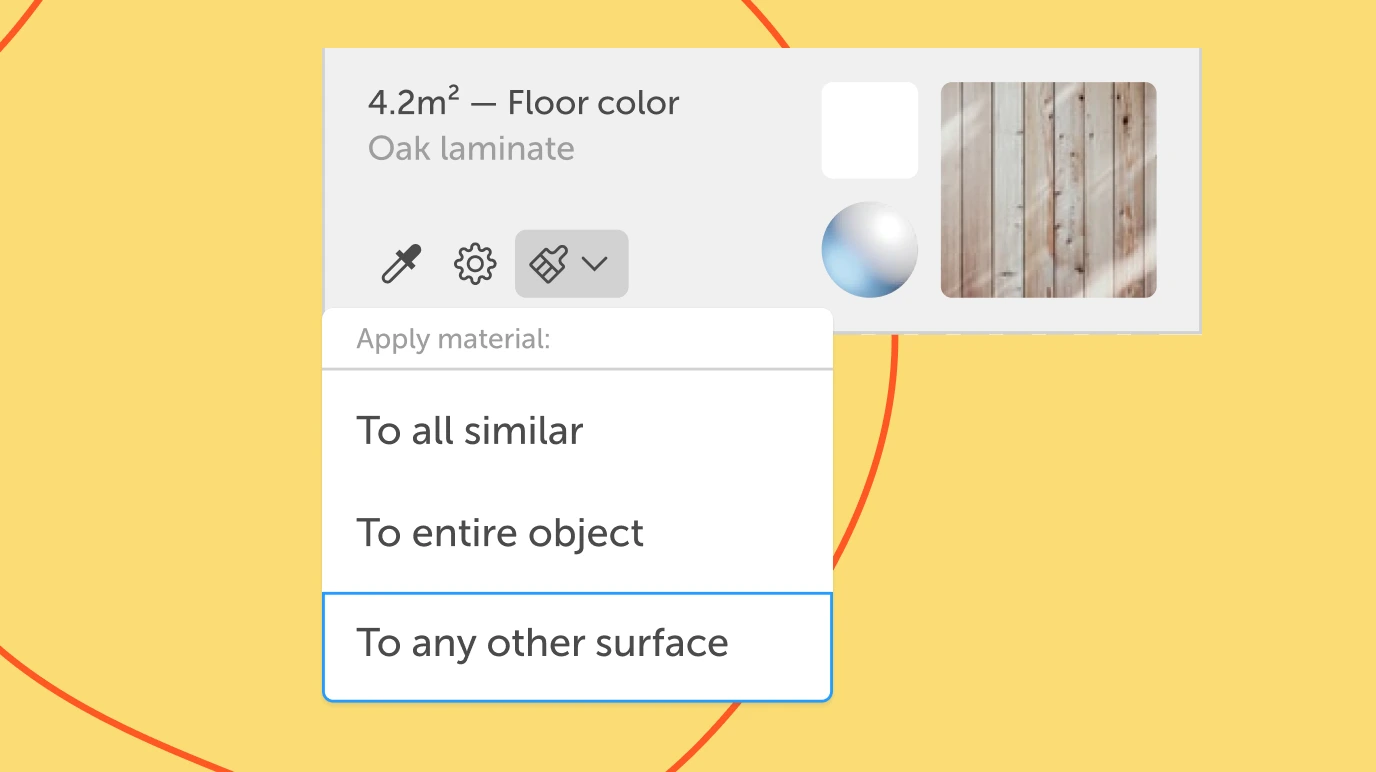 2
Saving surface design
Save the wall, floor and ceiling layout design. The result is saved in the My Designs section of the catalog.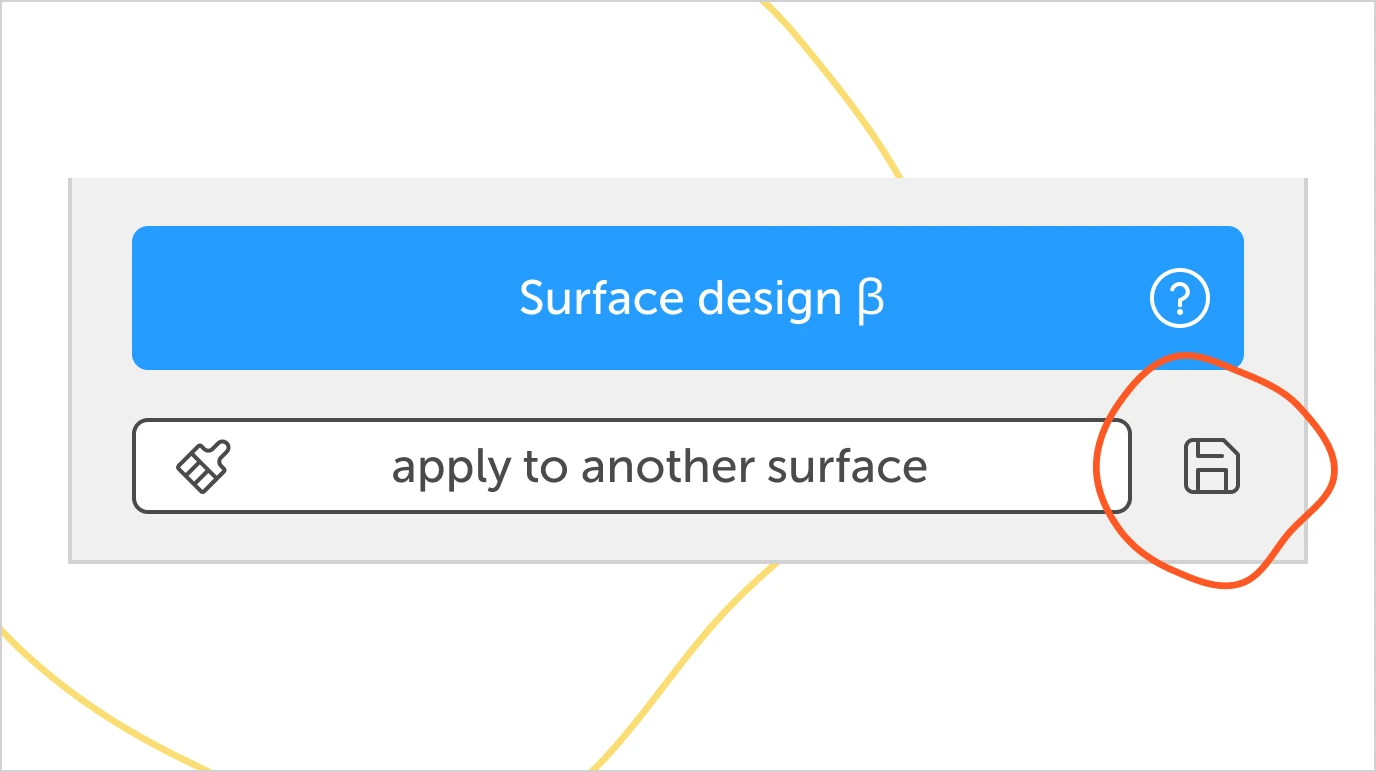 3
Quick access to the gallery and design project
Navigate to the gallery and the design project are now located on the toolbar.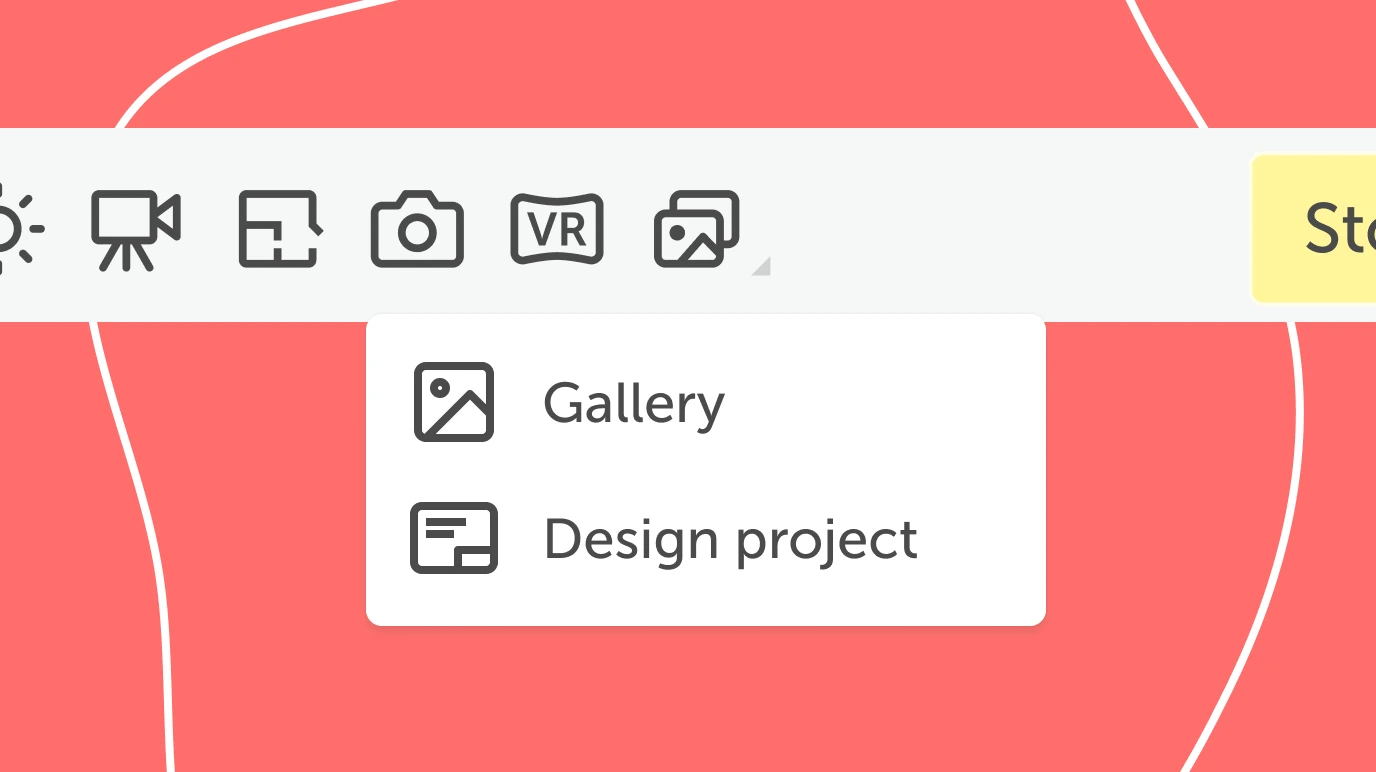 Fixes
1
Small fixes and improvements.