Planoplan 2.8.6
Creating a PDF project, additional object controls in 2D and the number of tiles in the surface design
Improvements
1
Creating a PDF project β
Create a ready-made PDF project from the content in the gallery. Specify the name of the project and individual sheets. All changes are saved automatically. Available on PRO+ and Business VR
2
Object length/width controls in 2D
Quickly change the length and width of objects without using input boxes. Hold down Shift to change the object proportionally.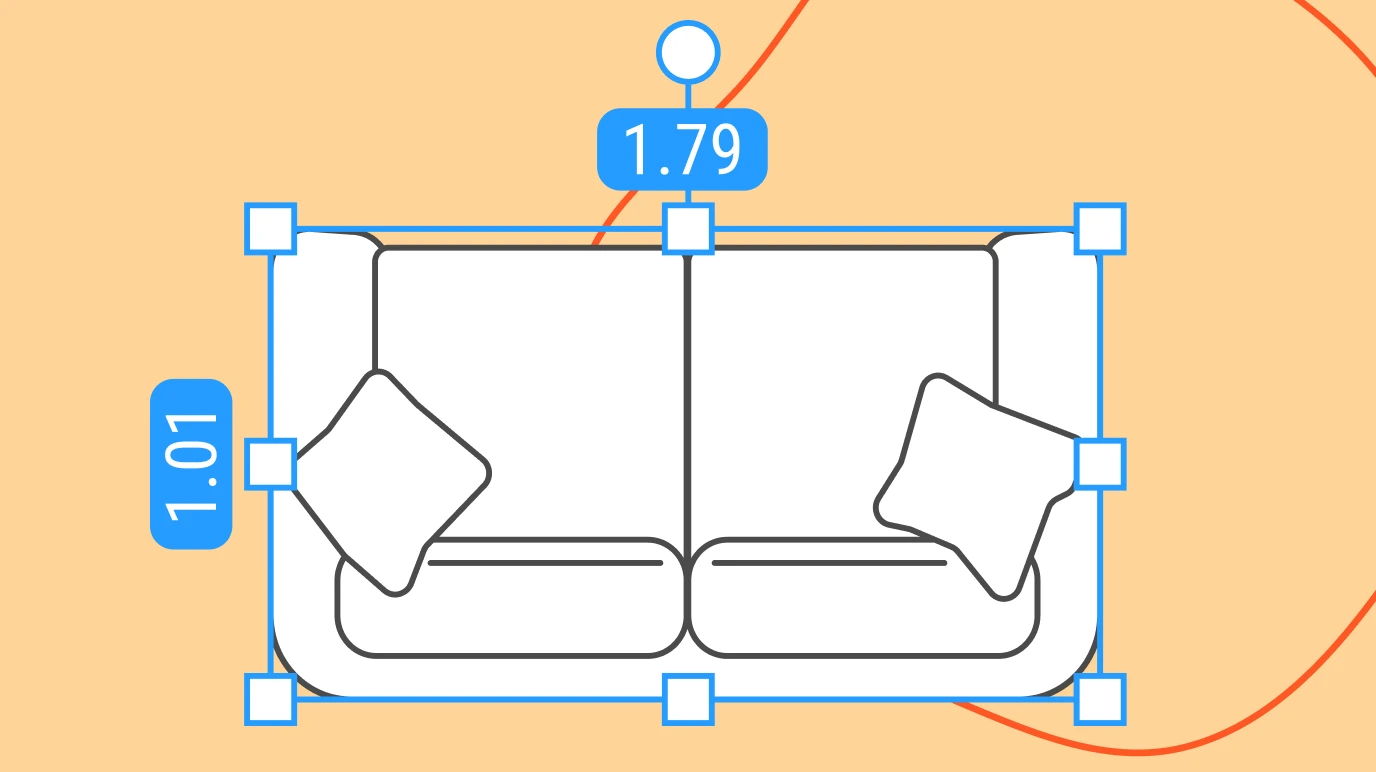 3
The number of tiles
The number of tiles is now shown for surfaces with the applied layout.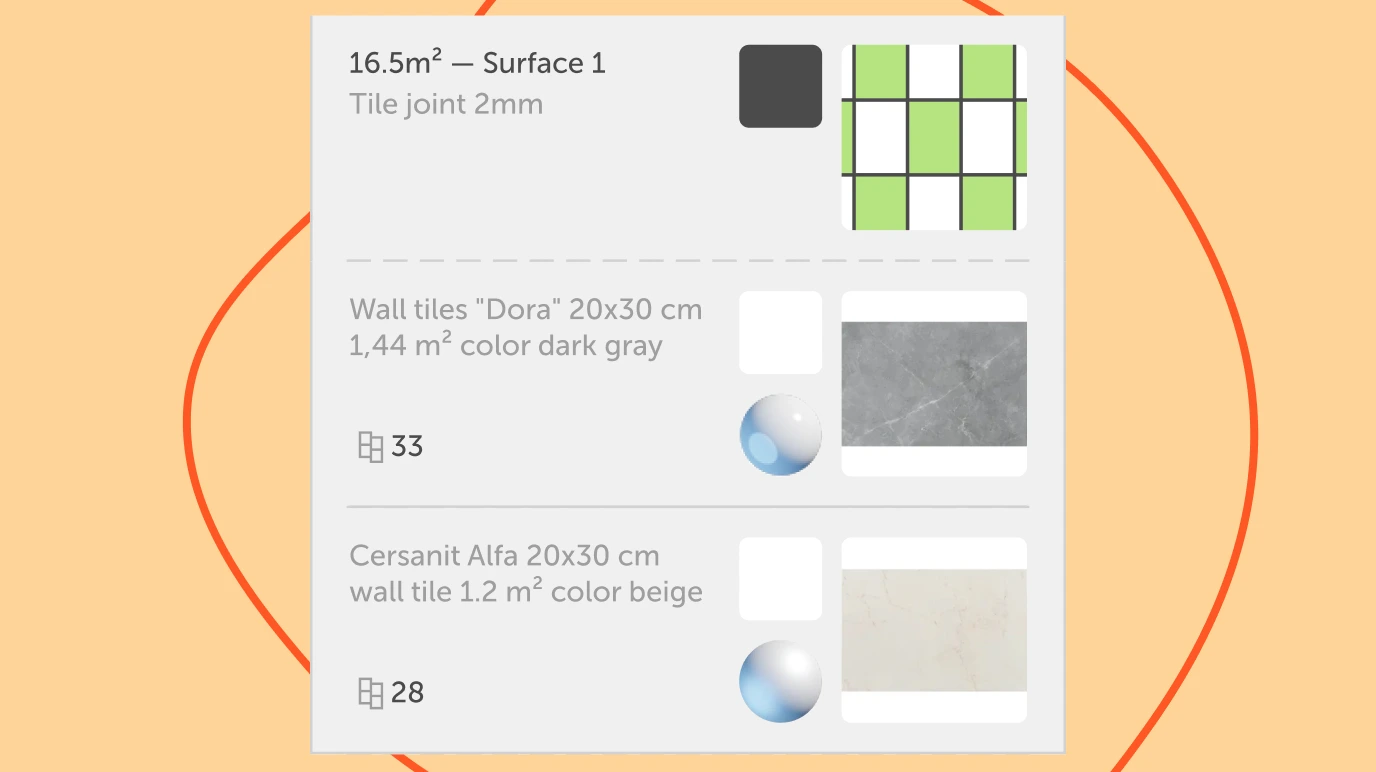 4
Room area
Interior partitions and drywalls now affect the area of the room.
Fixes
1
Fixed a bug that caused the floor in all rooms to be highlighted when clicking on the floor of a particular room in complex projects.
Small fixes and improvements.