Planoplan 2.8.4
Leroy Merlin catalog and 3 useful fixes. Next, more details.
Improvements
1
Leroy Merlin catalog
A catalog of Leroy Merlin finishing materials became available to users of all plans.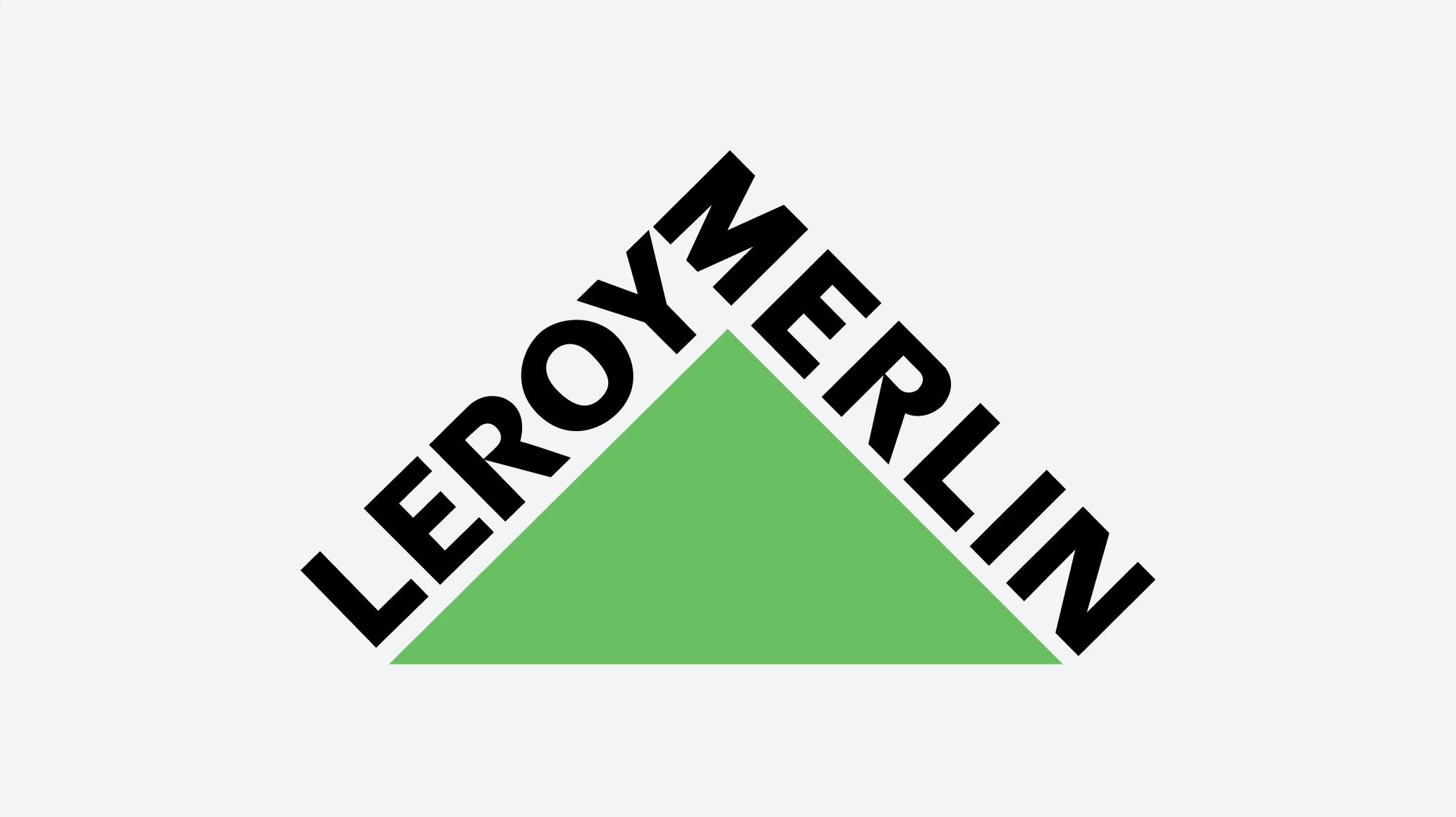 Fixes
1
Added display of the light source opening angle.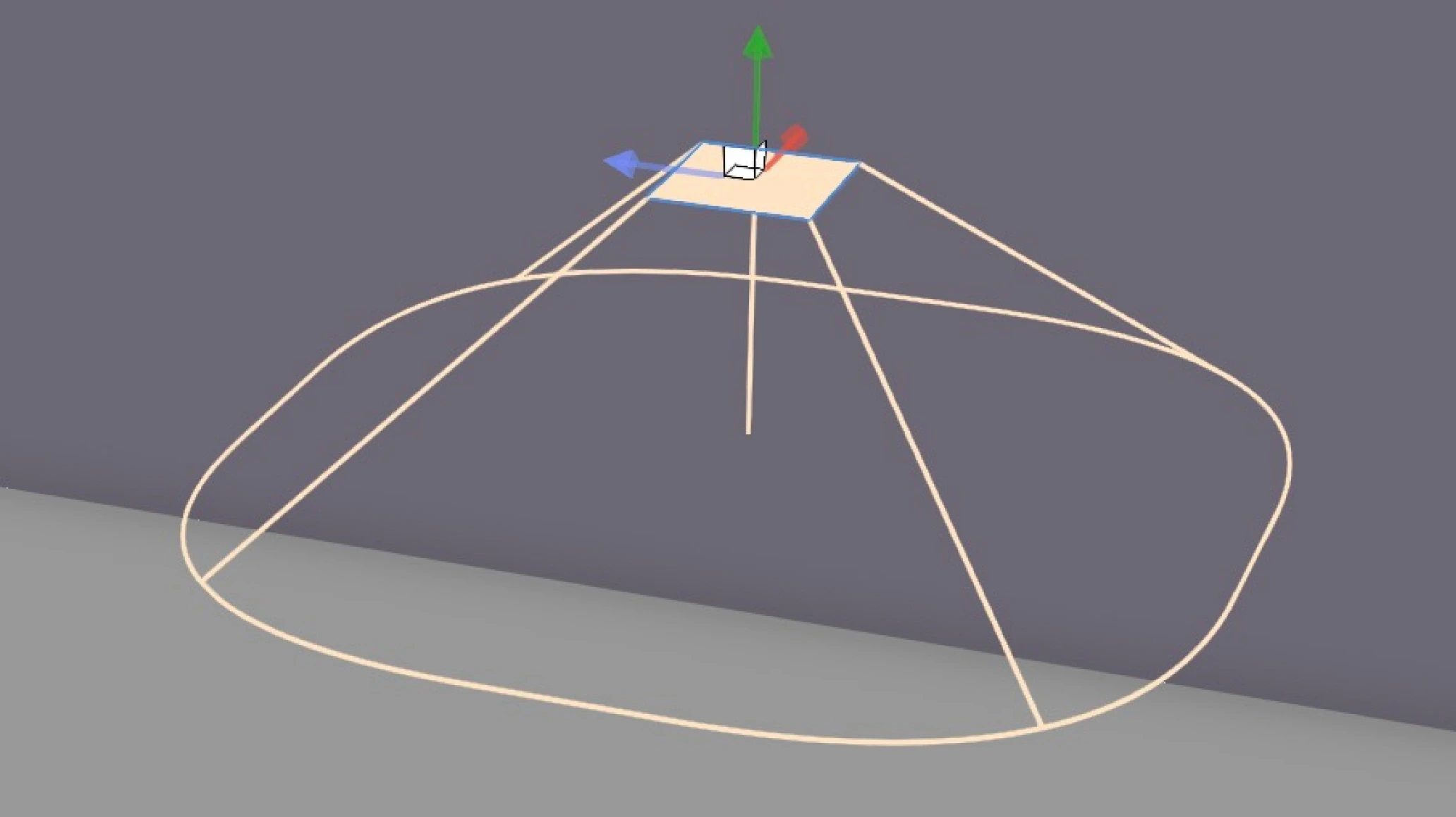 2
Fixed a bug resulting in highlights on Quality renders.
3
Fixed the bug of selecting small objects located on the wall.
4
Small fixes and improvements