Improvements
1
Object edges
The default mode of displaying the edges of objects in 3D is enabled. It makes it easier to define the borders and outlines of light objects. Disable is available in the Settings menu.
2
Copying groups and several objects
Quick copying of groups and multiple objects with an action is now available: Hold down Alt and drag the object, then press Ctrl(Cmd)+D.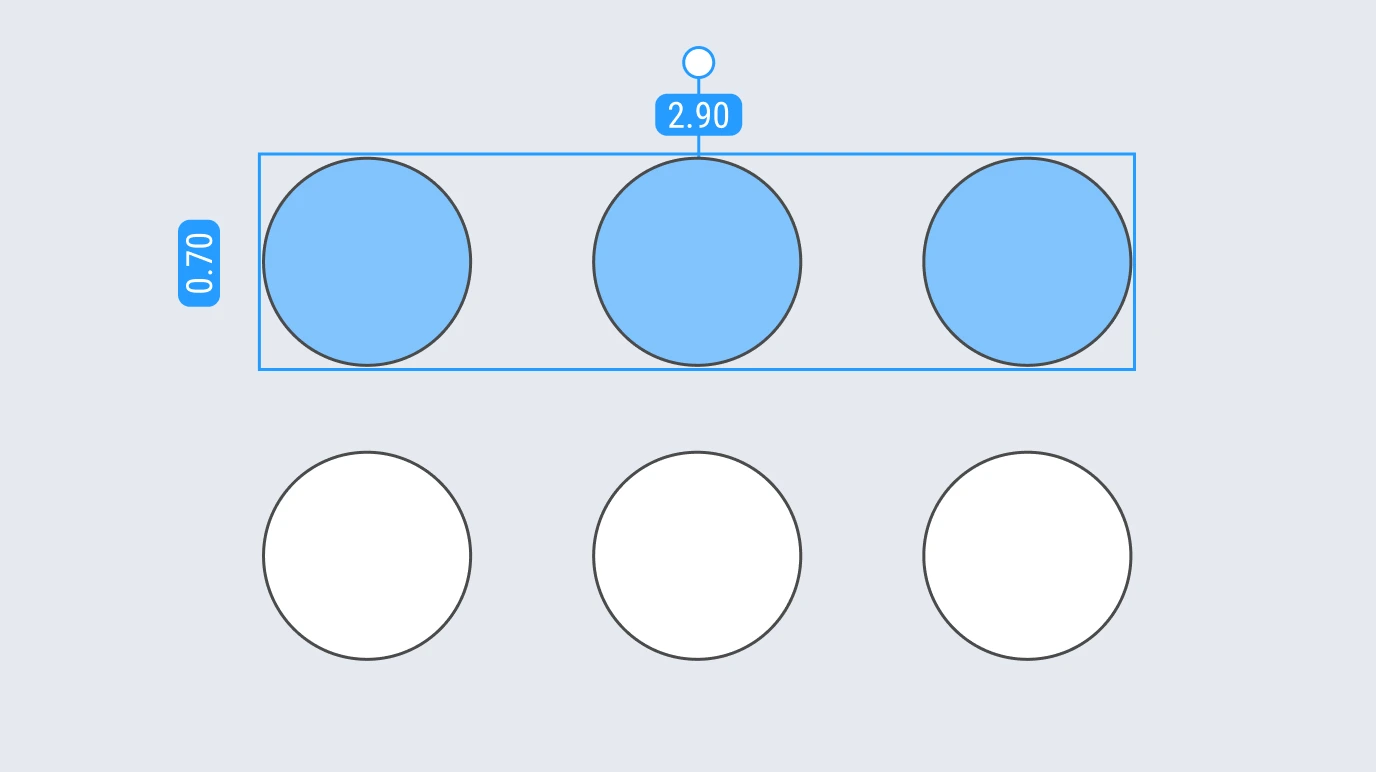 Fixes
1
Fixed bug that caused roulette to get stuck in objects in 3D.
2
Small fixes and improvements.