Update materials for Quality renders
Applying the material to another object, saving the surface design, quick navigation to the gallery and design project
The main purpose of redesigning the shaders is to avoid visual bugs in the rendering, namely random artifacts in the form of spots of light and other effects that spoil the final image. However, along with this there were some bonuses in the form of enhanced features.
New features:
Changed the actual color limit for metals: you can do brighter colors, and you can not make the metal matte.
metals & Glasses can use texture. You can now create colored stained glass windows, with multicolored patches of light, or objects with patterns or lettering.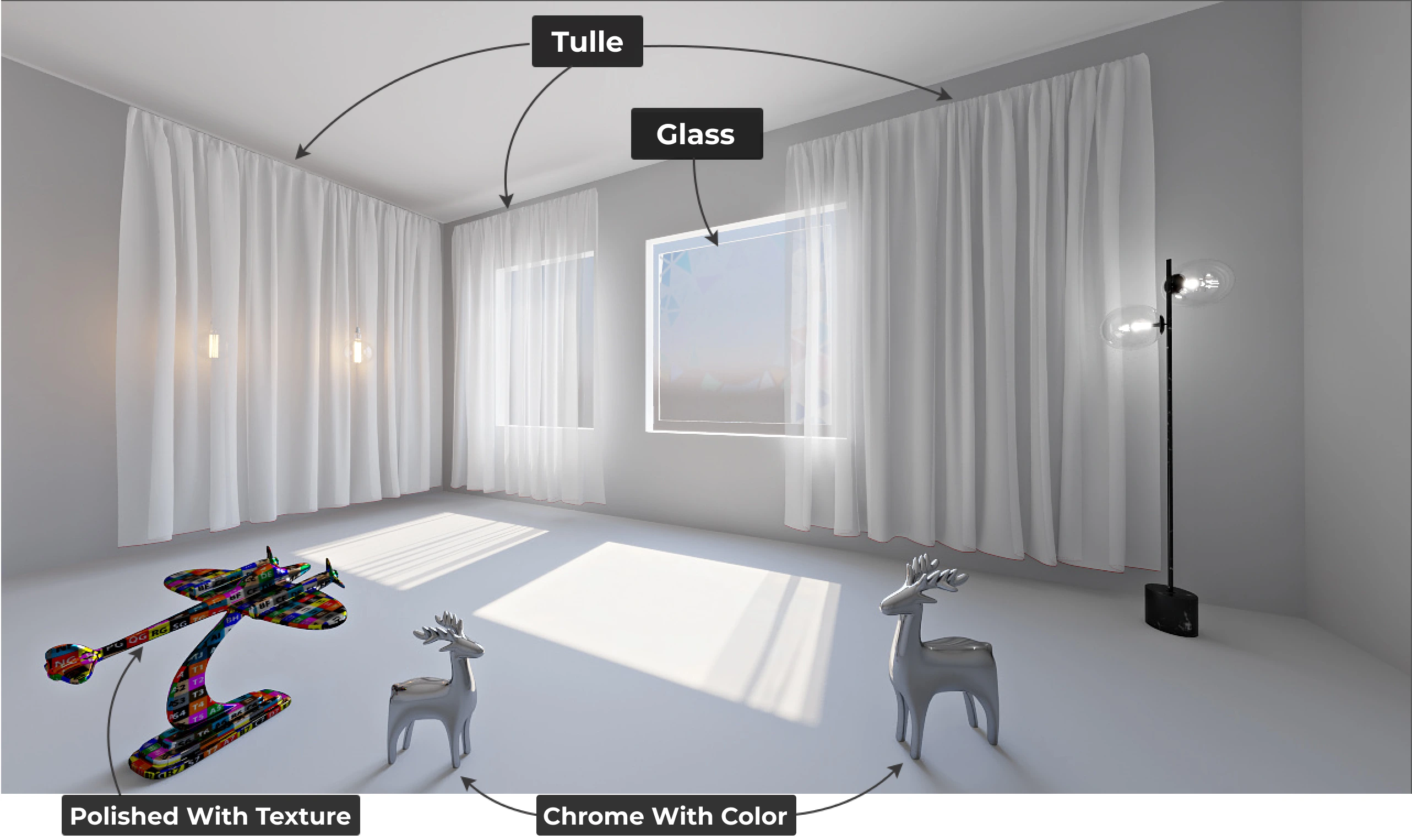 Old shaders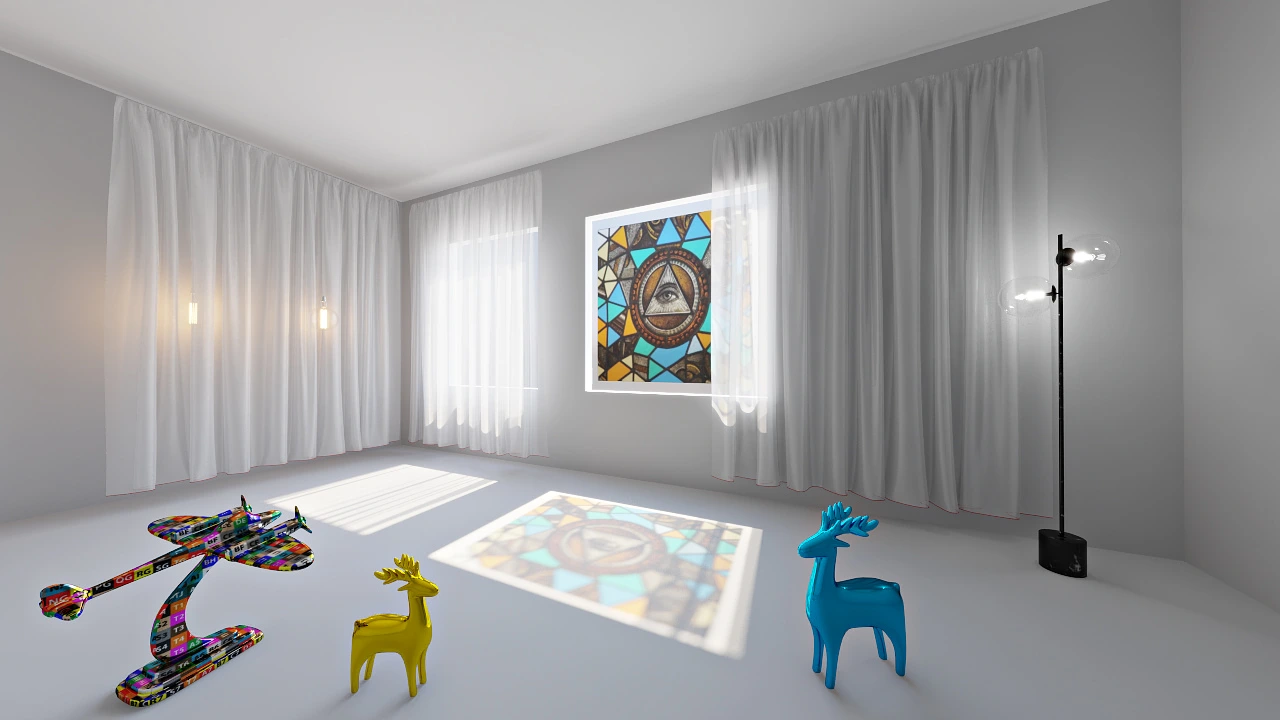 New shaders
Changes in materials:
Glossy — increased reflection power, reduced blurring, and a shader closer to reflective properties.
Chrome — you can change the color.
Tulle — now looks more natural. The spot of light from the window shines more strongly on the surface of the fabric. Added glossy effect — better reads the folds relief.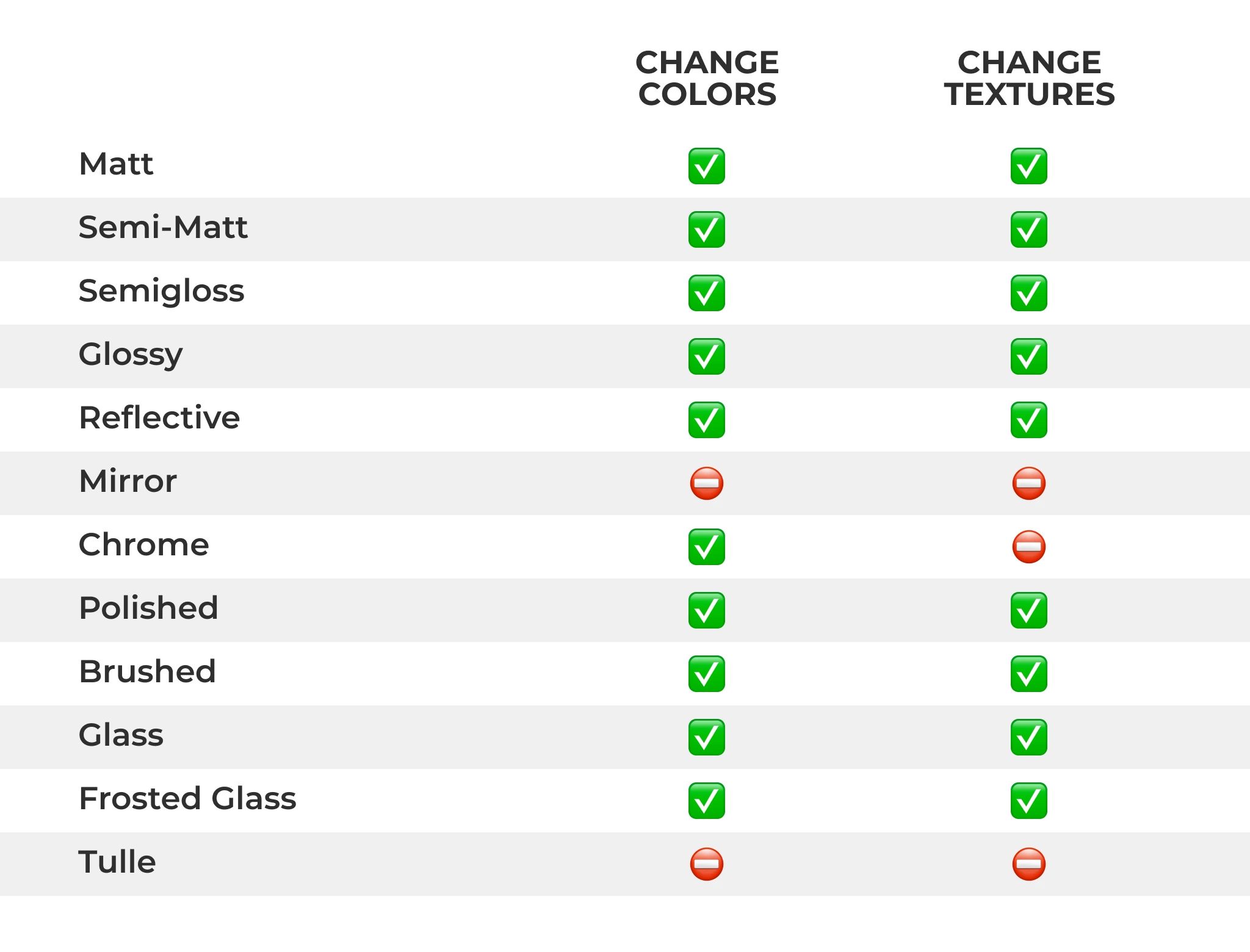 Table of material options
More examples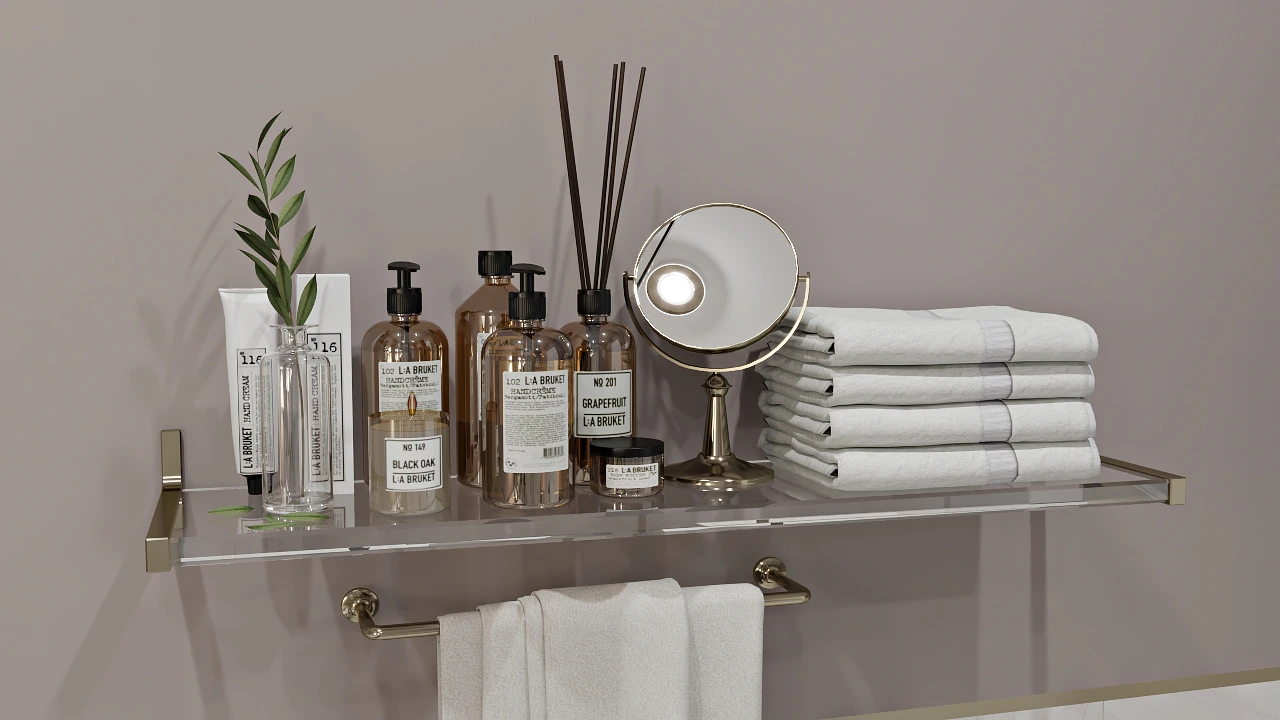 Old shaders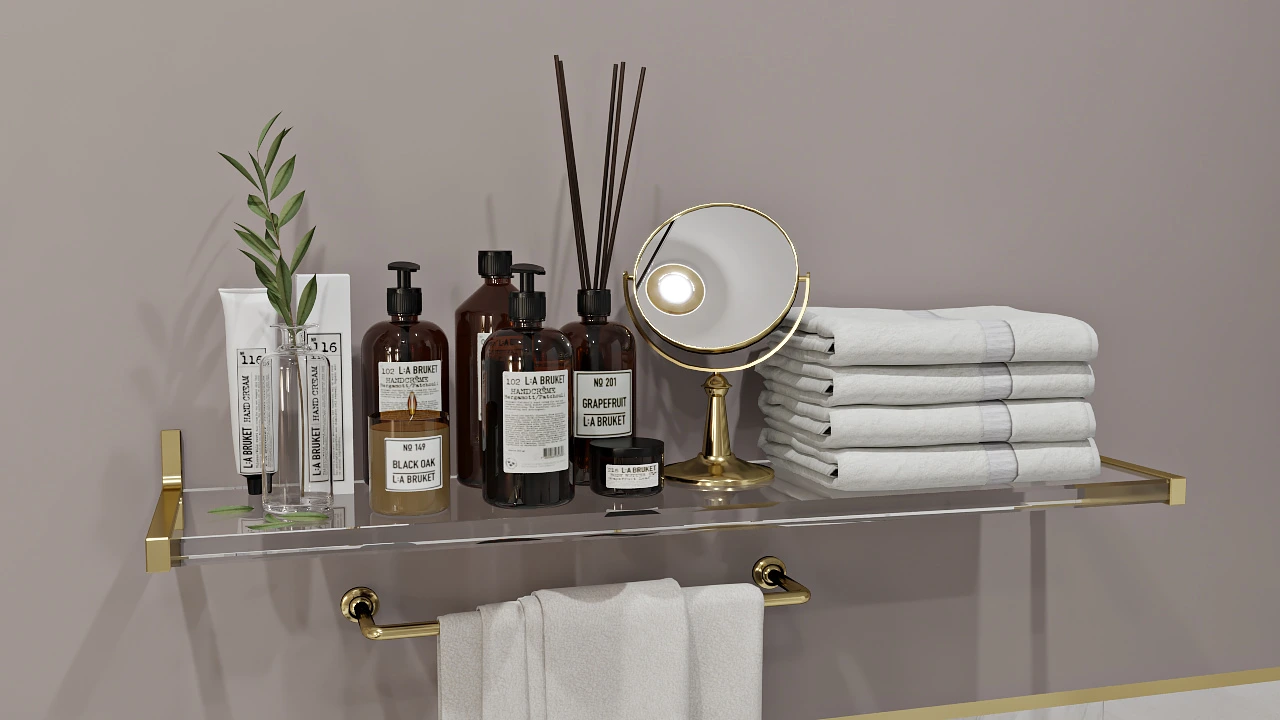 New shaders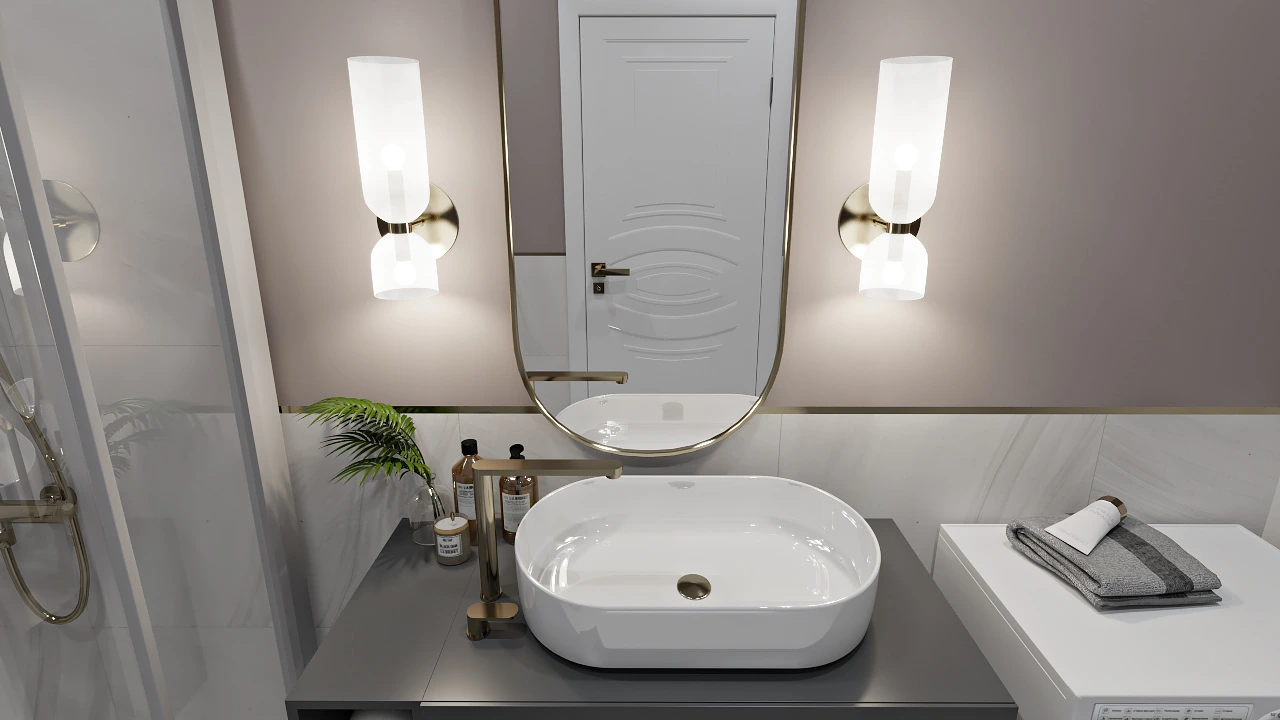 Old shaders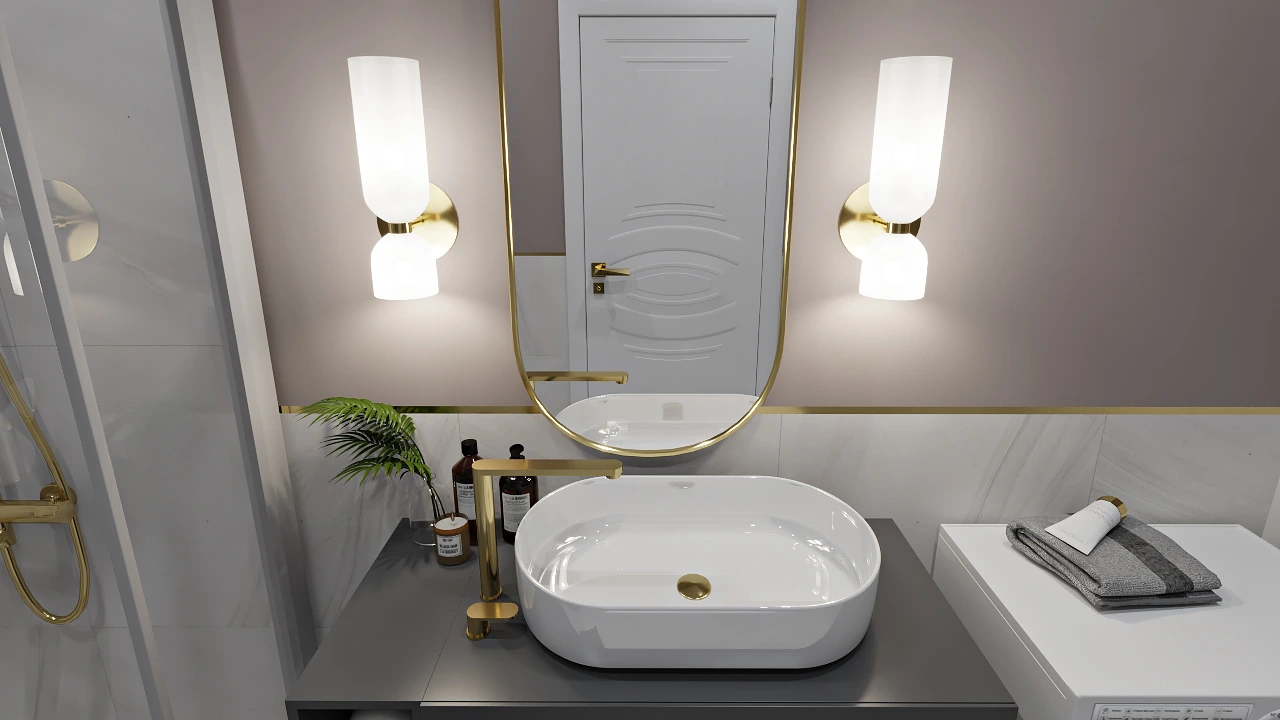 New shaders