企业版
企业版是基础账户的扩展 。Planoplan ©上的基础账户允许你免费使用Planoplan ©的基本功能和服务。每个新注册的用户每二十四小时可以获得项目 免费的三个位置、上传3个纹理和1个640 * 360 像素的渲染。 它将为 项目渲染位置和 用户的纹理节约 50%。PRO账户拥有者也将获得独一无二的允许使用程序来达到更好结果的功能。
附加功能
为PRO账户拥有者准备:
1. 50% OFF for everything!
PRO account owners are paying half the price of additional renders, VR-panoramas, slots for textures and content, as well as project slots. Furthermore, in case if one buys our special packages, the amount of the discount will be even higher!
2. Creation of five 640*480 renders per day for free
Free renders are useful to see your future project with the maximum level of vividness. Furthermore, such free renders can be used before making high resolution ones (HD - 1280х720px, FullHD - 1980х1080px and 4K - 3840х2160px).
3. Upload 3 textures per day for free
Experiment with any materials and textures. Upload images (512*512 px, .jpg) and apply them to any surfaces in your projects.
4.固定相机
为了创建出来自 同一位置的逼真图像(粉刷),相机可以存储高达 10个位置的相机。这对比较某一房间的不同装修风格 将是有用的。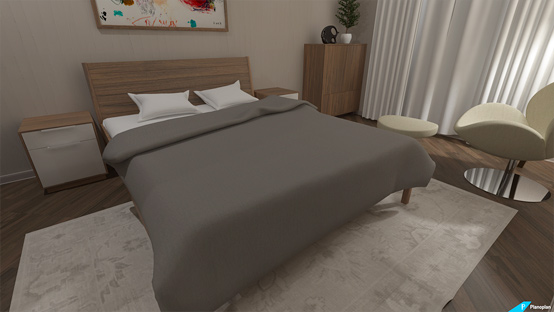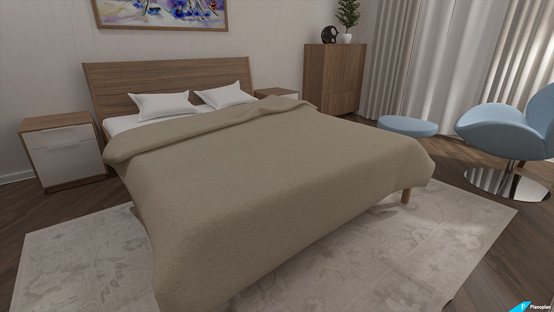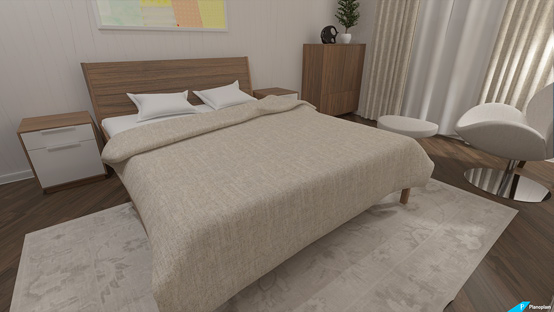 5.墙部分
给你一个« 裁剪»墙、门和 窗户来创造逼真图像(粉刷)的机会。这可以让你展示在你项目中的家具的 更多细节。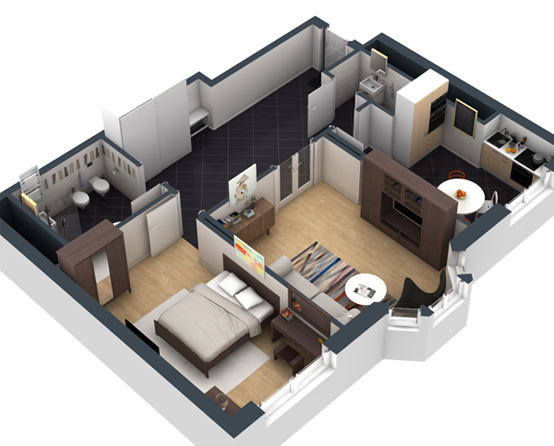 6. Adjustable focal position for renders
This feature will be incredibly useful for those who want to centre on specific elements of the render.
7.阳光控制
允许你控制由 每天时刻决定的阳光和 考虑到正北方向的物体位置。你 可以 预先看到光线如何照亮你的公寓。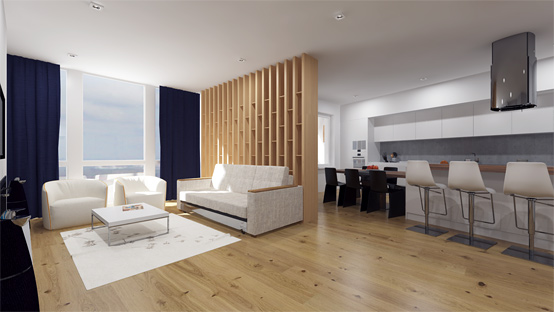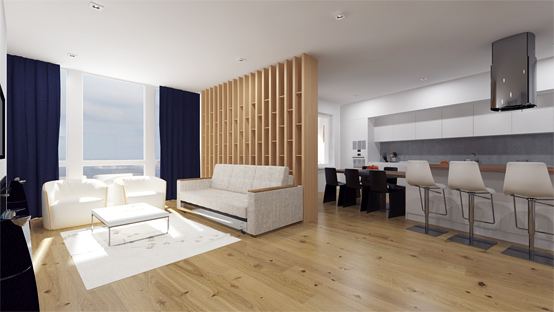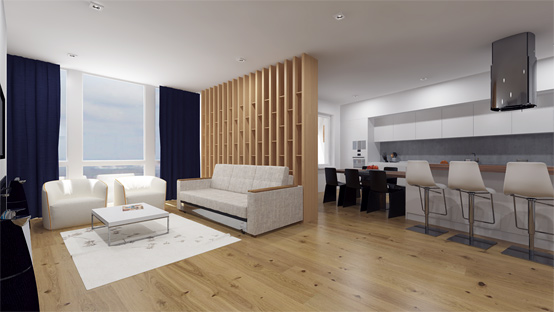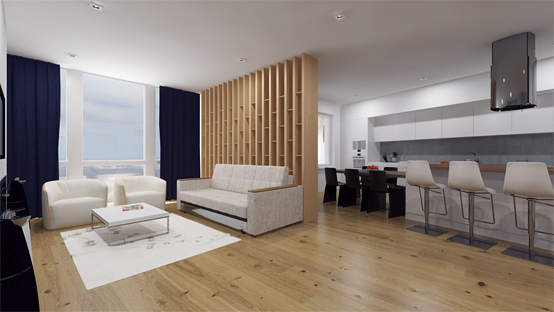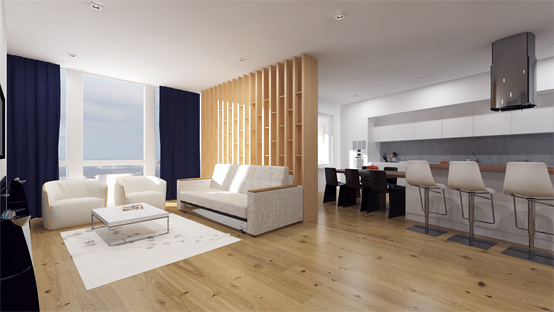 8.粉刷队列的优先级
首先,你的逼真图像(粉刷)将被处理。你 在 几分钟之内就能获得结果。不需再 等待!

Are you facing troubles? Do you need advice? All requests and questions of the active PRO users are processed by Planoplan Customer Support with the highest priority.
10. 50% OFF for PRO account prolongation!
If you have an active PRO account, you can prolong it for the period from one month and up to one year with 50% discount!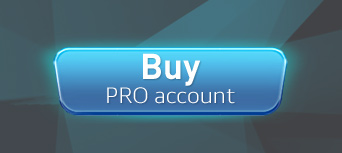 获得更多!
During the validity period of the PRO account, you can renew it with a 50% discount for a period of one month to one year!